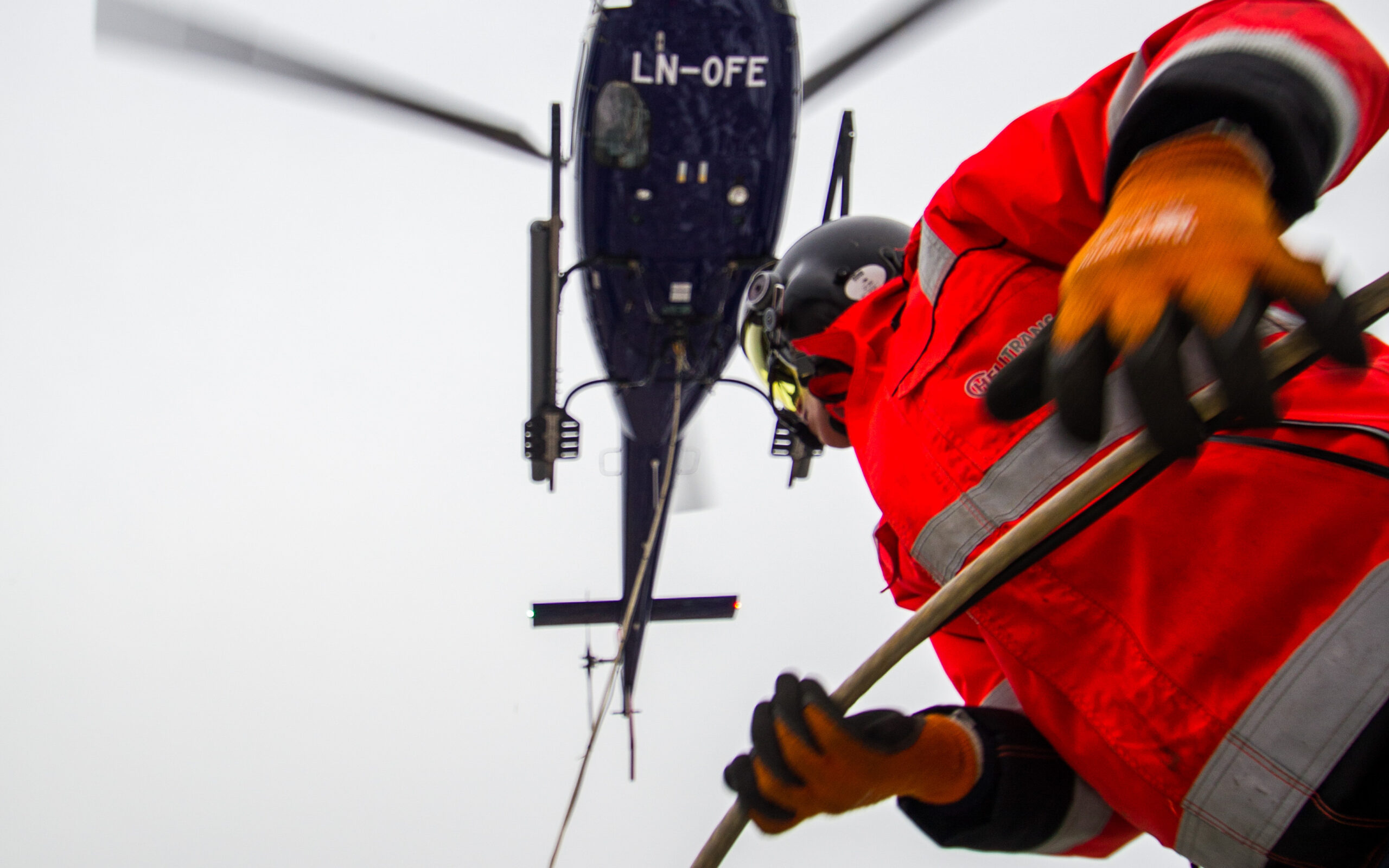 Do you want to work in Norway's largest inland helicopter company?
Are you diligent with a focus on quality, safety and a good working environment – then you may be the employee we are looking for to strengthen our team in the operational department!
Number of positions: 14
HELITRANS is the country's largest inland helicopter company with operational bases all over the country. We are growing strongly and we need more loaders for our projects and bases around Norway.
We offer:We are also looking for candidates in a permanent position with local roots for the following bases in Northern Norway:
Qualification requirements:
Driving license class BE
ADR certificate
Must live or have a registered residential address at the place of work (Only applies to the positions in Alta, Tromsø and Narvik)
Personal characteristics:
Good technical understanding
Good physical shape
Good collaboration skills while also being able to work independently
Proactive, orderly, structured and efficient
The ability to perform under pressure and handle sometimes hectic days
Good mood
We offer:
Permanent position at the bases in Alta, Tromsø and Narvik
Seasonal work/on-call at other bases and projects
A good working environment and good colleagues
Good development opportunities
An exciting and challenging everyday life where no two days are the same
Good pension and insurance schemes
Working time arrangement 14/14 shift
Salary and compensation according to current collective agreement
As a loadmaster you are an important part of our team in connection with our helicopter operations. The tasks are varied, from being with the pilot on missions to ensure safety on the ground and around the helicopter when, for example, we carry out loading operations, to driving out the necessary fuel to be able to carry out the mission.
All necessary training and courses will be provided.
Our motto is "We lift Norway".
Questions about the position can be directed to Chief Pilot, Wegard Rydningen, +47 483 12 416 or Manager Flight Operations, Lars Arne Moen, +47 920 18 685.
Applications are sent to [email protected]
Application deadline: As soon as possible
Note: An approved background check and character check from the Norwegian Civil Aviation Authority are required before employment.