HELITRANS's presence in the Oslo area is based out of Kjeller Airport.
The airport has a long history and was Norway's first military airport starting in September 1912. It is also the largest base for small aircraft operations in Norway.
From Kjeller we fly taxi, sightseeing, cargo, personnel, fire, etc.
Types of helicopters: Airbus H125 (AS350)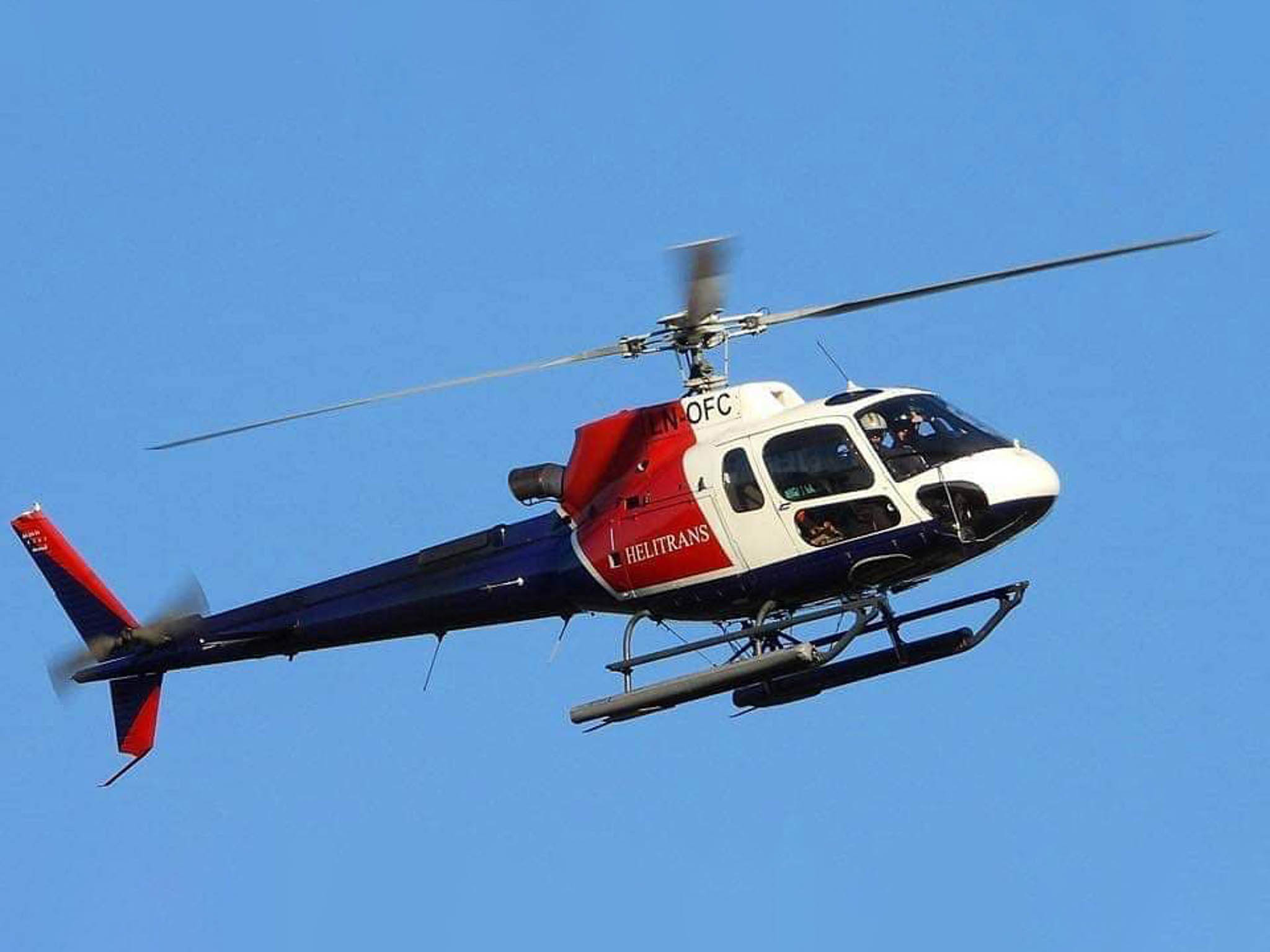 Address:
Småflyhavna, Storgata 100, 2007 Kjeller
Contact information (OCC):
Phone: +47 483 13 000
Email: info@helitrans.no
Area of coverage:
From our base at Kjeller we cover large parts of Eastern Norway including Oslo, Viken (including Sandvika, Asker, Lillestrøm, Drammen, Sarpsborg, Fredrikstad, Halden and Hvaler) (partially together with Ås), Telemark (Skien) and Vestfold (Porsgrunn, Sandefjord , Tønsberg and Horten) (partly together with our base at Torp).