Kjevik Airport was opened in 1939 and is located 17 m above sea level.
Kristiansand is known as the capital of Southern Norway with perhaps one of Norway's most famous attractions, Dyreparken.
From Kjevik, we fly taxis, sightseeing, cargo, personnel, fire, etc.
Types of helicopters: Airbus H125 (AS350)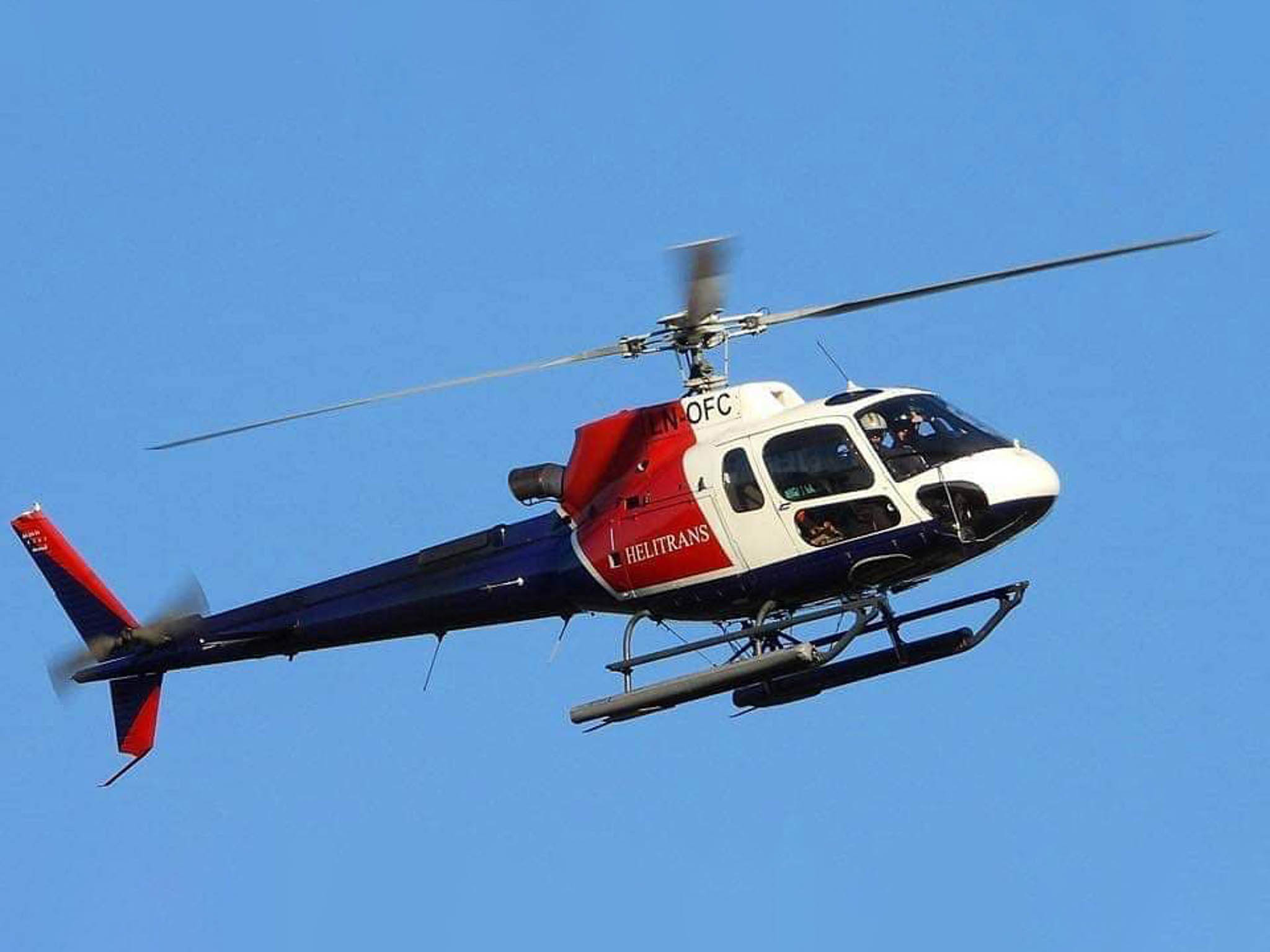 Address:
Kristiansand Lufthavn Kjevik
Contact information (OCC):
Phone: +47 483 13 000
Email: [email protected]
Area of coverage:
From Kjevik, we cover the whole of southern Norway, including both Agder counties (together with Ljosland).