HELITRANS operates the region out of Mosjøen airport, Kjærstad in partnership with Nordlandsfly.
Kjærstad is an 800 metre long short runway airfield that was opened on 18 August 1987. The state acquired the airfield from Vefsn municipality in 1998 for DKK 6.0 million. It is currently operated by Widerøe, which has regular departures to Bodø, Trondheim and Oslo.
In 2011, 84 405 terminal passengers passed over the airport. In 2007, the runway was extended by 120 metres to the south and with safety flats at both ends, increasing the effective length of the runway to 830 metres.
Types of helicopter: Airbus H125 (AS350)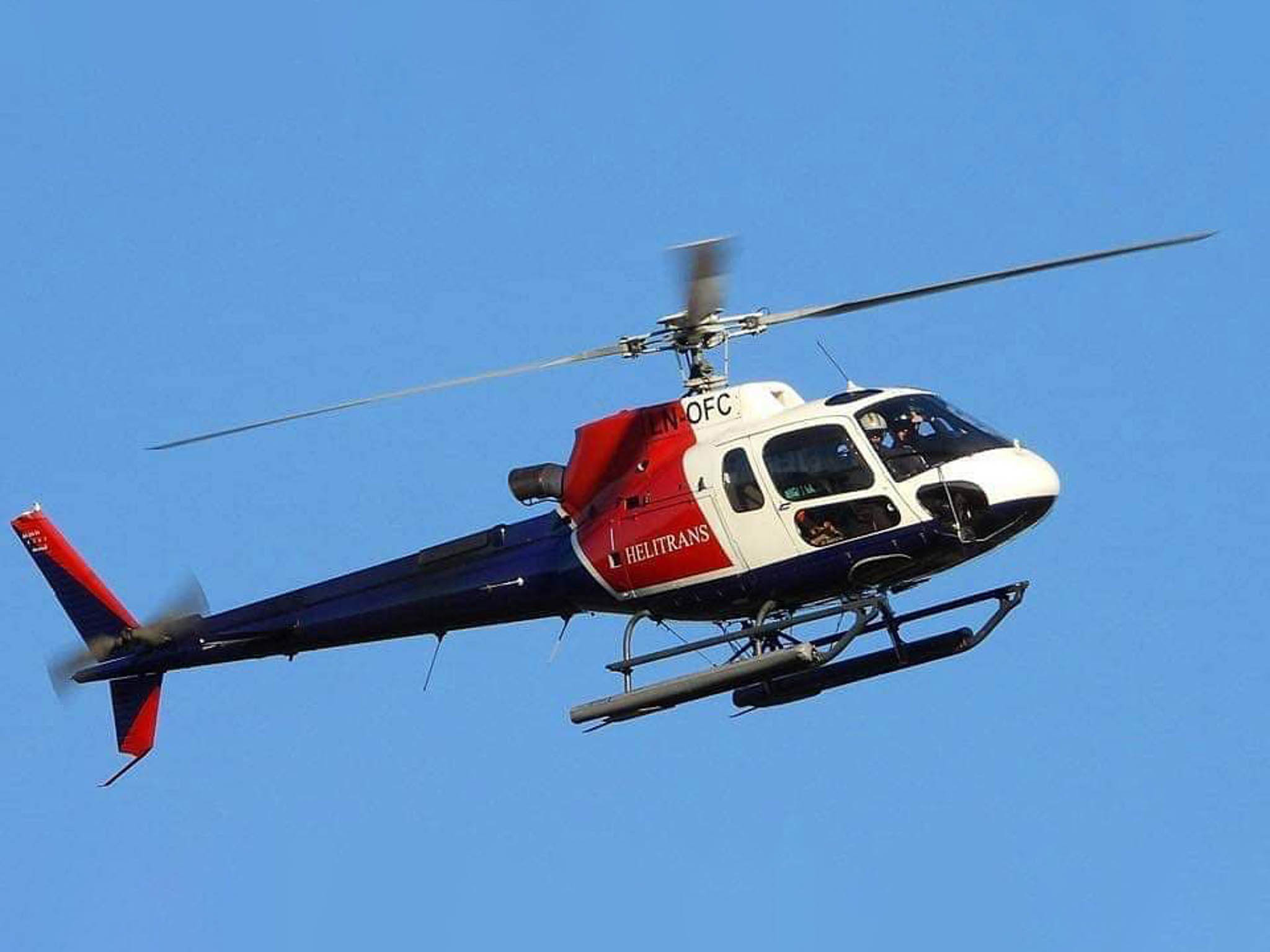 Address:
Mosjøen lufthavn, Vestersidveien 495, 8658 Mosjøen
Contact information (OCC):
Phone: +47 483 13 000
Email: [email protected]
Area of coverage:
The base covers mainly the northern part of Trøndelag and the southern part of Nordland, typically from Namdalen, Brønnøysund, Sandnessjøen in the south, to Mo i Rana, Rognan, Fauske and Bodø in the north. Please contact us for more information.