Narvik is located in the Ofotfjorden surrounded by beautiful nature and a ski centre that is worth a visit.
HELITRANS's location in Narvik is approximately 5-10 minutes' drive from the city centre.
From Narvik, we fly reindeer herding, taxi, sightseeing, cargo, personnel, fire, etc.
Types of helicopter: Airbus H125 (AS350)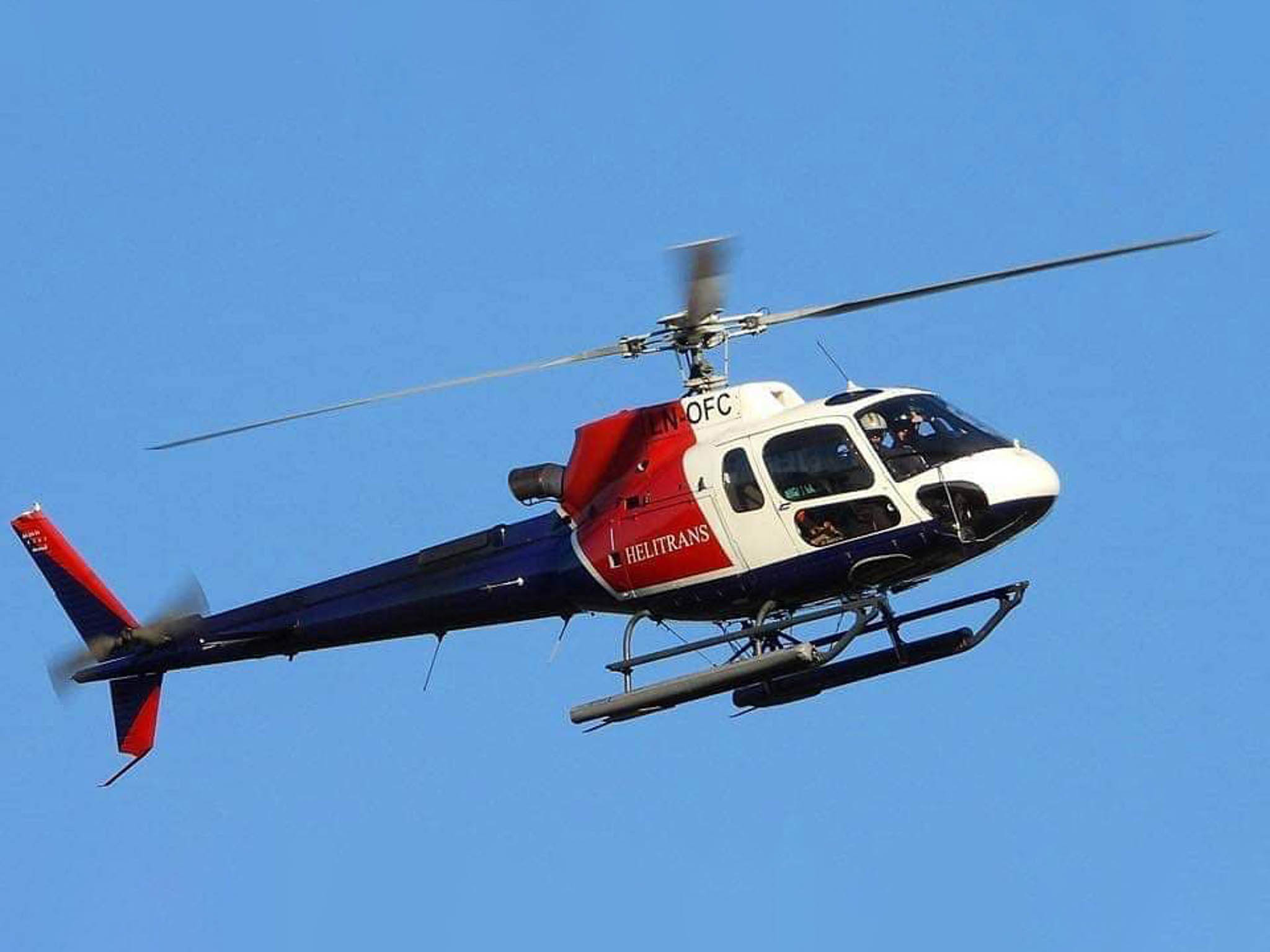 Address:
Forselvveien 1, 8517 Narvik
Kontaktinformasjon (OCC):
Telefon: +47 483 13 000
E-post: [email protected]
Area of coverage:
The base in Narvik roughly covers the northern part of Nordland such as Kjærringøy, Skutvik and Ballangen, and the southern part of Troms with Harstad and Sjøvegen, including Lofoten with Leknes, Henningsvær, Svolvær, Løddingen, Stokkmarknes and Sortland in the West.