Sandefjord Airport Torp, is HELITRANS' main base for fires and where the DSB contract is served.
Scandinavia's largest flight school EHC is also based at Torp.
HELITRANS also flies missions such as taxi, sightseeing, cargo, personnel out of Torp.
Types of helicopter: Airbus H125 (AS350)  and Bell 205
Season: ca 15 April – 15 September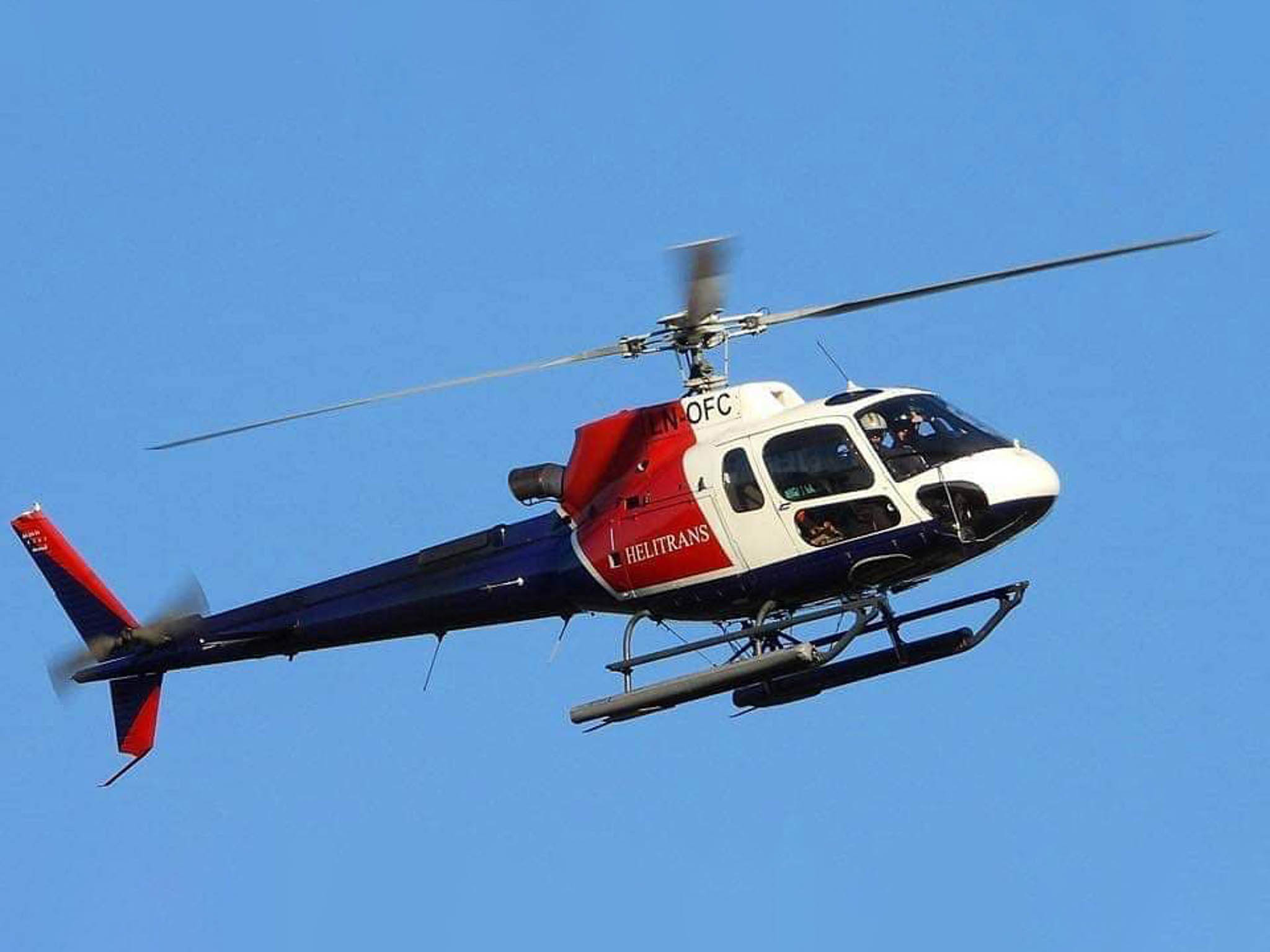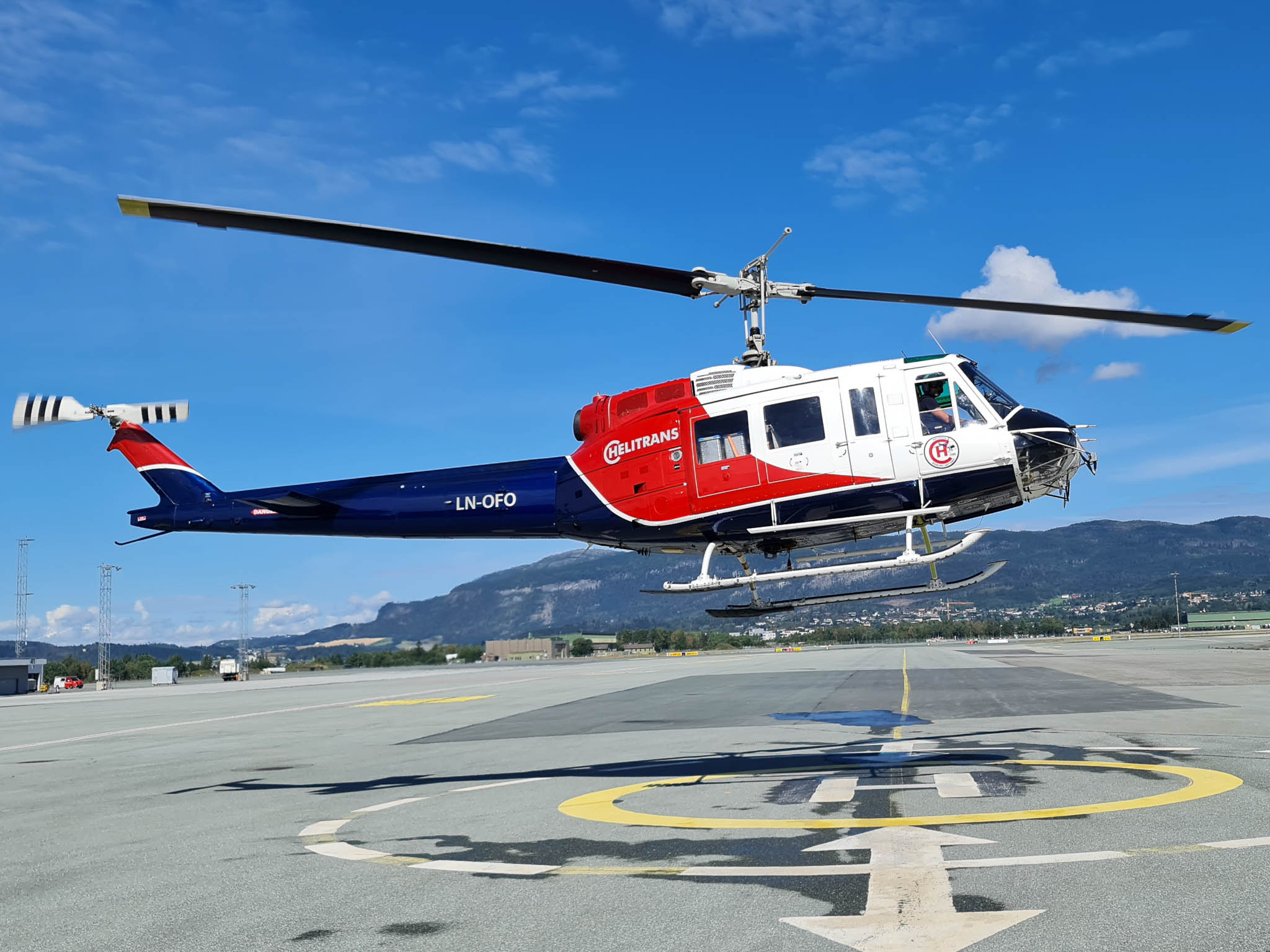 Address:
Sandefjord Lufthavn Torp
Kontaktinformasjon (OCC):
Phone: +47 483 13 000
Email: [email protected]
Area of coverage:
From Torp we cover mainly Westfold (Larvik, Sandefjord, Nøtterøy, Tønsberg and Horten) and Telemark (Skien) (together with our locations at Kjeller, Ås and Ljosland).