Sauda is Rogaland's northernmost municipality and lies deep in the Sauda Fjord, surrounded by steep mountain walls and desolate mountain landscapes.
From Sauda, we fly taxi, sightseeing, cargo, personnel, fire, etc.
Types of helicopter: H125 (AS350)  and Bell 205.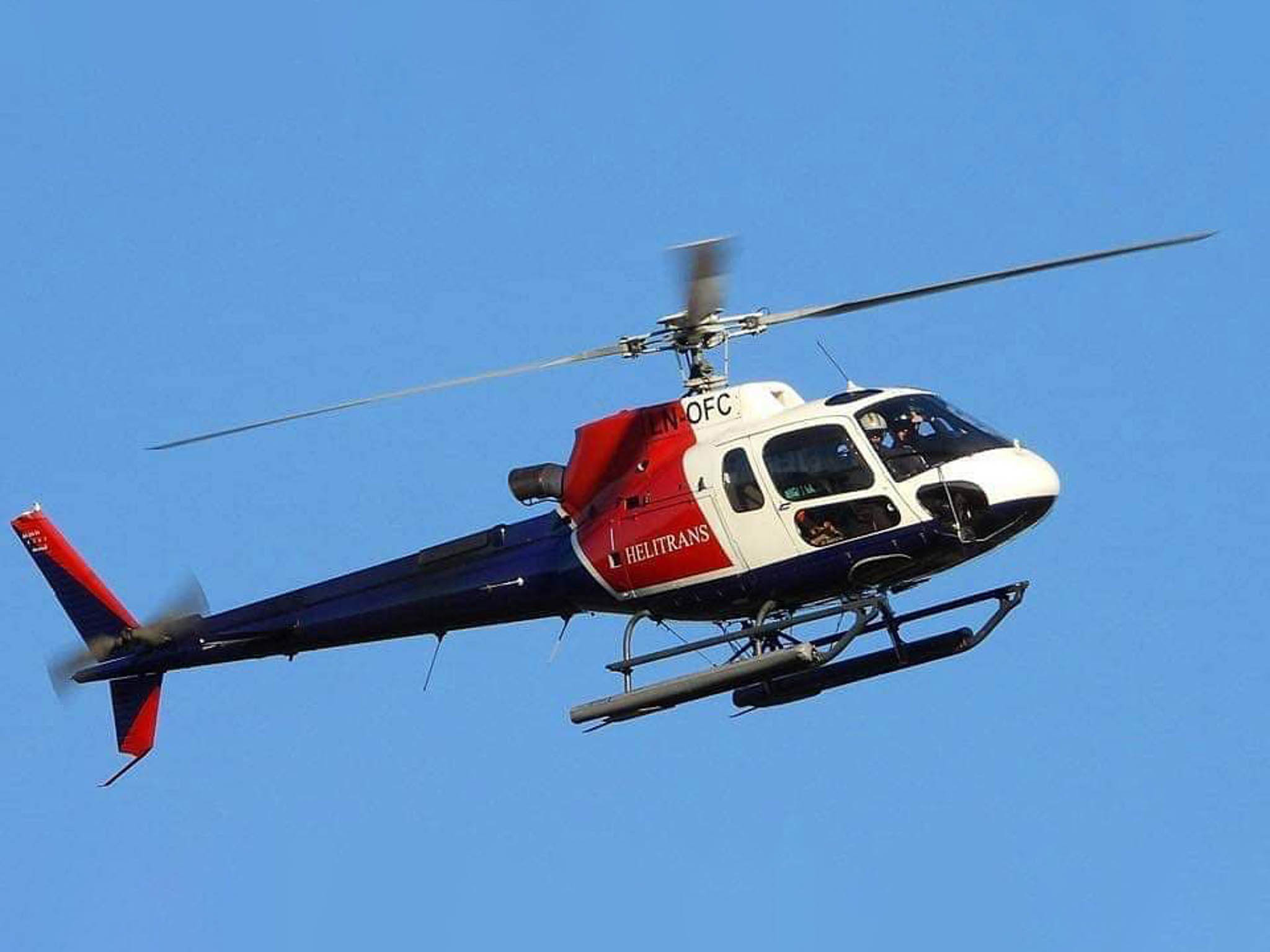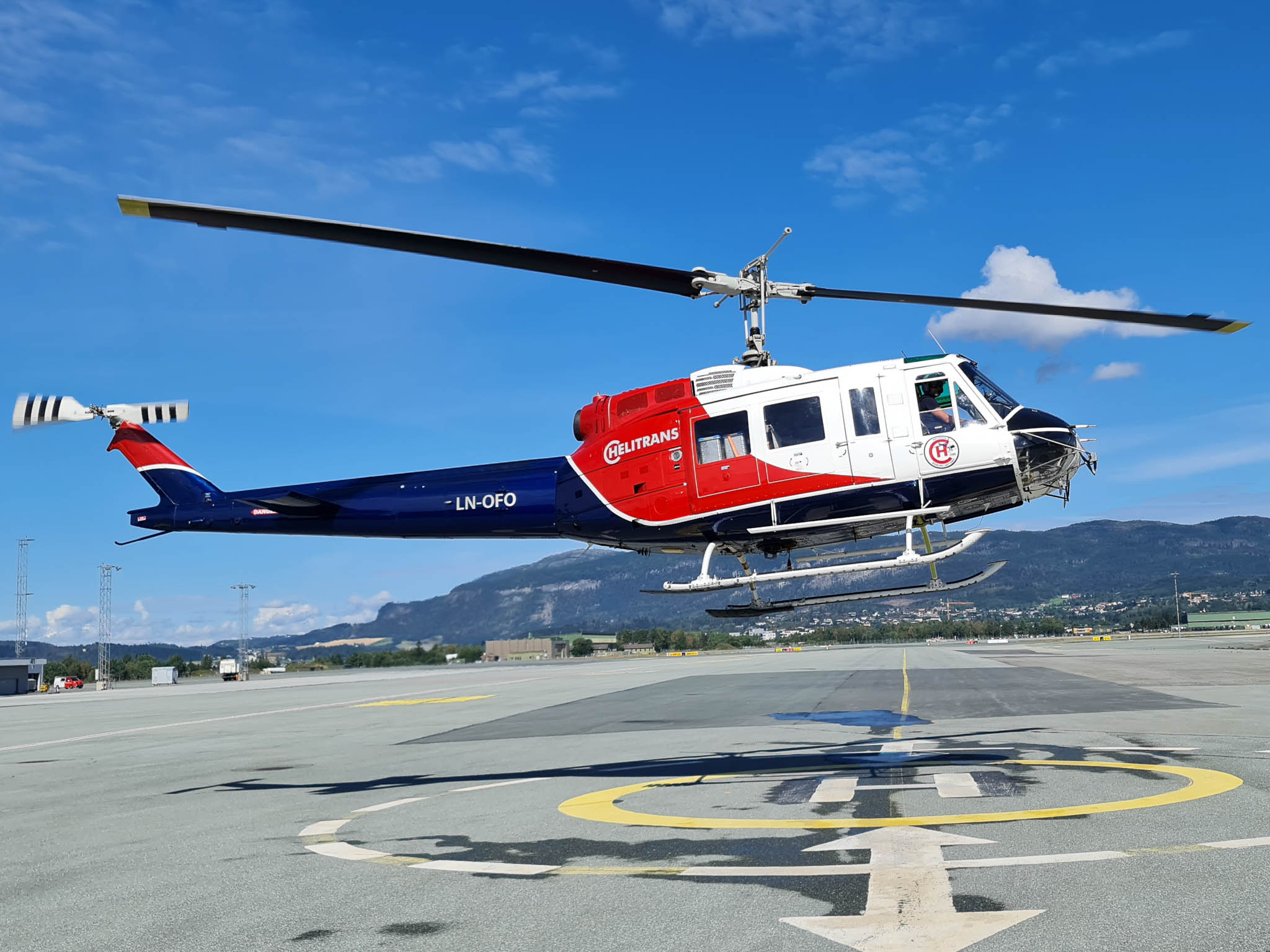 Address:
Egne Hjem 3
4200 Sauda
Contact information (OCC):
Phone: +47 483 13 000
Email: [email protected]
Area of coverage:
From Sauda we cover western Norway (together with our locations in Sola and Voss).