Stavanger Airport, Sola is Norway's oldest civilian airport, opened in 1937 and from here we cover the coastal region in the west. The airport is located in Sola, 15 km southwest of Stavanger and 10 km northwest of Sandnes in Rogaland.
From Stavanger we fly taxis, sightseeing, cargo, personnel, fire, etc.
Types of helicopter:  Airbus H125 (AS350)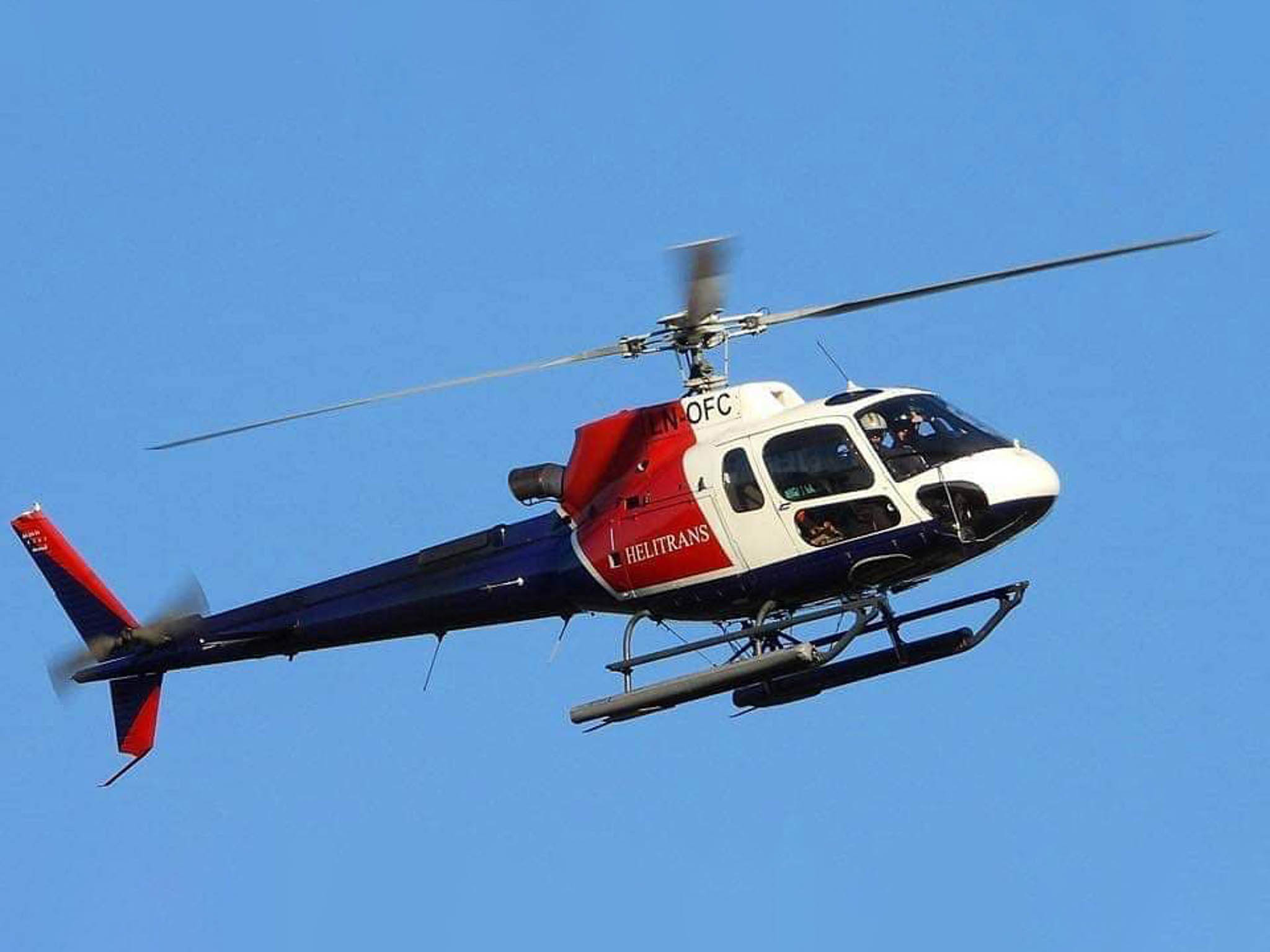 Address:
Stavanger Lufthavn Sola
Flyplassveien 262, 4055 Sola
Contact information (OCC):
Phone: +47 483 13 000
Email: [email protected]
Area of coverage:
From Sola, we cover western Norway together with our other locations in the area, Sauda and Voss.