From Tromsø Airport Langnes, HELITRANS serves customers in the region.
Tromsø is the largest airport in Northern Norway and laid the foundation for establishing flight routes to Finnmark, the airport was opened in 1964 by then Crown Prince Harald.
Tromsø is often called the "Paris of the North" and the "Portal to the Arctic Ocean".
From Tromsø we fly reindeer herding, taxi, sightseeing, cargo, personnel, fire, etc.
Types of helicopter: H125 (AS350)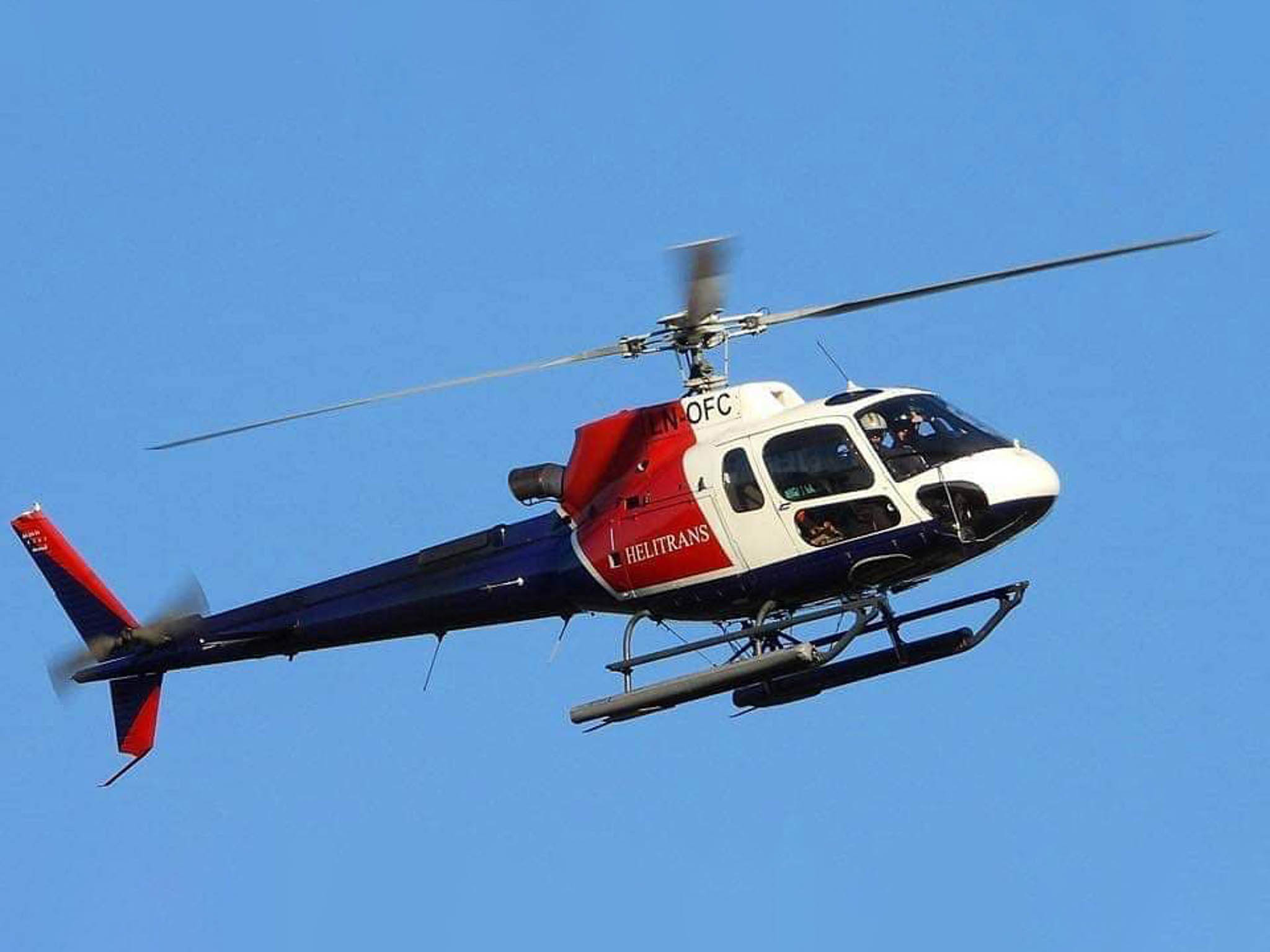 Address:
Tromsø Lufthavn
Flyplassvegen 96, 9016 Tromsø
Contact information (OCC):
Phone: +47 483 13 000
Email: [email protected]
Area of coverage:

From Tromsø we cover Troms region.