HELITRANS takes training seriously and as one of Norway's largest operators we see a great need for pilots as the demand for helicopter services grows.
Training tomorrow's pilots is therefore a priority for us, and we are now investing to give both existing and future pilots better training and education. Helitrans has gone for the acquisition of two VR based helicopter simulators for our helicopter model, the popular Airbus H125.
​Helicopter simulators will be the world's first for this helicopter model. This will not only be great for the training of helicopter pilots in Norway, but also be important to strengthen our pilots' further training, and safety.
The simulators will not only be available to our own students and pilots, but will be made available to the entire industry and provide opportunities for training on complex situations that are difficult to train on during normal flying.
The first simulator is located at CAE Oslo's training facility along with other flight simulators at Gardemoen. The other will be a mobile solution that can be rented by various companies wishing to train their pilots.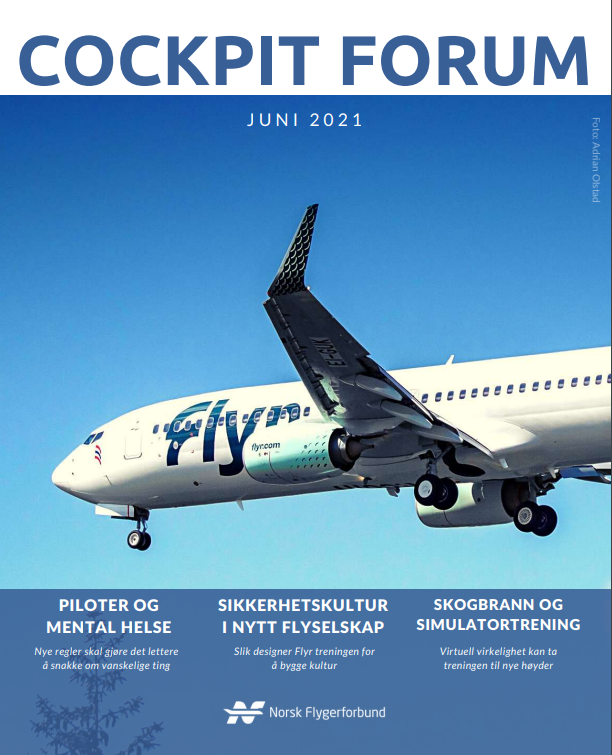 TWO NEW HELICOPTER SIMULATORS

Read more about the helicopter simulators in the Norwegian Aviation Federation's Cockpit Forum, from page 27.